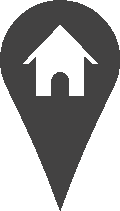 Your Home is wherever you are
With Sentient, you are never far away from home. Every switch, every appliance and every room is right at your fingertips. With Sentient's in-home devices and out-of-home technology, you are in control of your home from anywhere in the world.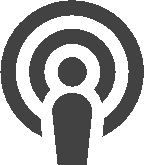 Be Aware
Sentient's smart security features bundled within the in-home devices allows you be aware of unwarranted activities in and around your home which in turn enables you to keep track of the most valuable things in your life. Speaking of tracking, our technology helps you save the planet by saving a lot of energy.